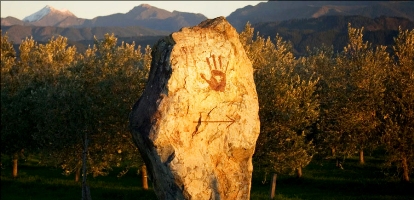 Still plenty of time for wine tasting on the half day tour. A bit more time for a sleep in!
Just to get you started we will stop at one Vineyard before lunch (own cost). After lunch we will be able to visit 2 vineyards before returning to Antria around 5pm.
As with the Full Day tour the half day is always a single party booking so the time is yours to enjoy. We will ensure that despite the shorter time frame you will have enough time to experience some of the best wine Marlborough has to offer.
Although known for Sauvignon Blanc, there are some excellent Pinot Noirs, Pinot Gris and other aromatic wines to enjoy and savour.
Our tour tends to concentrate on the Boutique Vineyards so you can get a feel for the passion that goes into making great wine.
Price per person $125
Wine tours are cash only