Destination Marlborough #Marlborough #Brillianteveryday #OnlyMarlborough
With so much to do in Marlborough why not stay another day?
While wine touring is a major focus for many of our guests, Marlborough has a lot to offer.
The Beautiful Marlborough Sounds
Guests have enjoyed a day going out on the Marlborough Sounds and enjoying a walk along the Queen Charlotte Track. You are taken to one point along the track and picked up at a pre-arranged point. Antria is a 20 minute drive from Picton it is easy to get to the water taxis for the ride out.




Why not take the Mussel Cruise from Havelock out on the Pelorous Sound. Enjoy fresh mussels straight from the sea and steamed on the boat and washed down with a glass of Sauvignon Blanc. This is an afternoon cruise so you have time to look around Havelock and enjoy a lunch by the Marina before departure.
Omaka Aviation Heritage Centre 6.7kms 6mins






The Aviation Heritage is a must see for anyone with the remotest interest in aviation from the First World War. With one of the best collections of WW I memorabilia anywhere it is truly a world class Museum. This will take you a good couple of hours and for the car enthusiast you can visit the Classic Cars collection next door. Designed following the filming of lord of the Rings by set designers from the films you can see Sir Peter Jackson's influence throughout.
Molesworth Historic High Country Station
Enjoy a full day tour into the beautiful Marlborough rural back country, discover the fabulous unspoiled scenery, see towering mountains and rolling farmland.
Hear about the rich farming history, and stories of another generation, visit the original Molesworth cob cottage where the first pioneer sheep farmers lived, visit a modern shearing shed for smoko, with home cooked treats

Walking & Biking
Wither Hills 11.3km 16mins drive from Antria Boutique Lodge to Wither Hills trail which offers a range of walking and mountain biking tracks on a 1,100ha working sheep and cattle farm.
The Wither Hills provide an iconic backdrop to Blenheim and the Wairau Valley, and are the perfect place for a short or long walk, up to the lookouts with panoramic views of Cloudy Bay, or along the base of the hills for a more gentle stroll.
There are trails for every level of riding, including the easy single track Rifle Range Trail along the base of the hills and the challenging Mt Vernon Traverse over the ridgelines. From the top of the farm park's golden hills you'll find views across Marlborough, stretching from Cloudy Bay to Mount Tapuae-o-Uenuku in the Awatere Valley.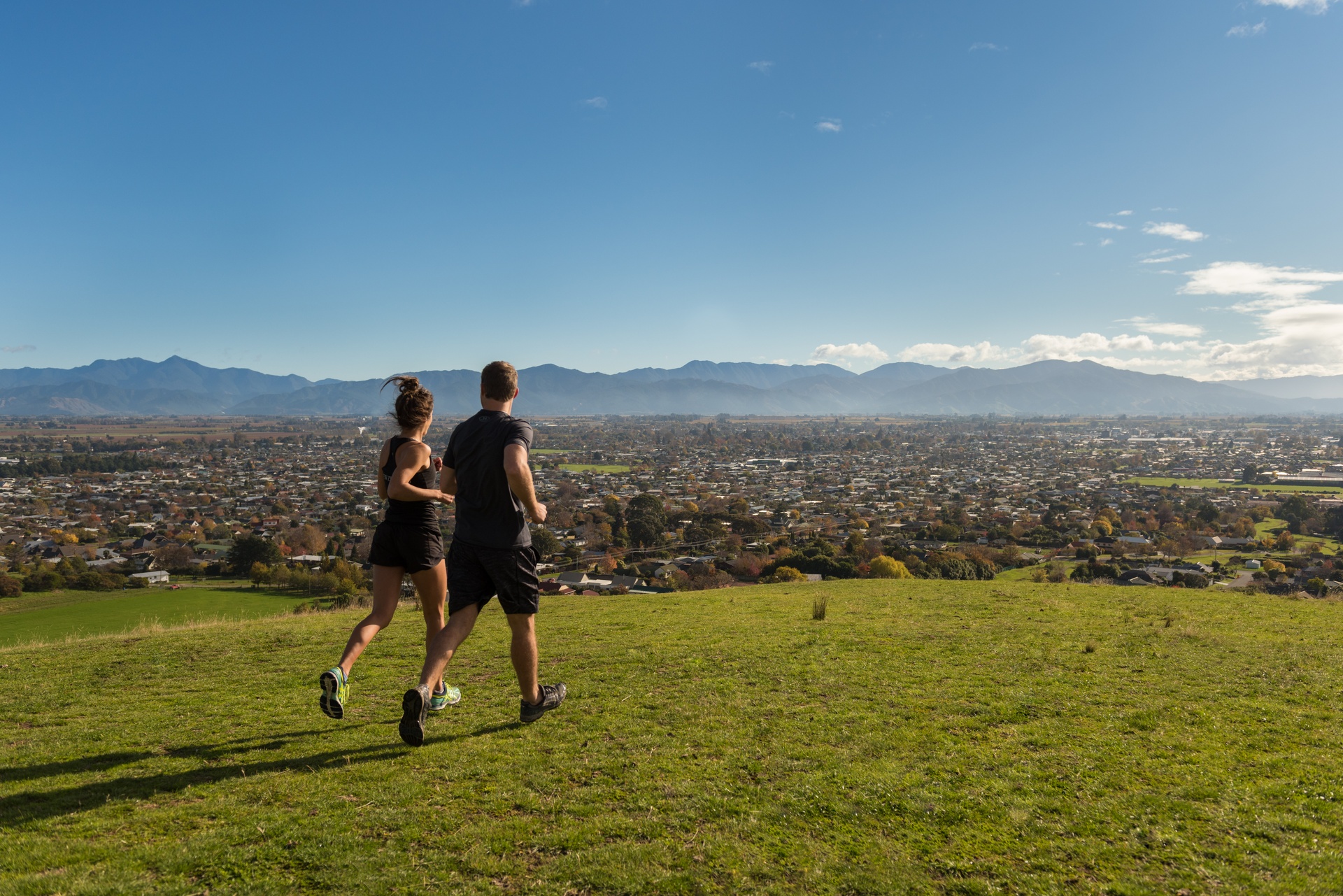 Queen Charlotte